MASSAGE
FAST TRACK YOUR MASSAGE PERFORMANCE
Pair Rapid Tension Relief to your next massage for fast relief that helps ease discomfort from muscle tension and minor aches & pain.
DISCOVER THE RIGHT SERVICE FOR YOU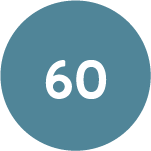 60-MINUTE CUSTOMIZED MASSAGE SESSION*
Tailored to the body's unique needs, this personalized massage session can address the entire body or focus on specific treatment for tension areas.
90-MINUTE CUSTOMIZED MASSAGE SESSION*
Extended personalized massage session allowing for dedicated treatment of key areas of tension, stress, overworked muscles or pain.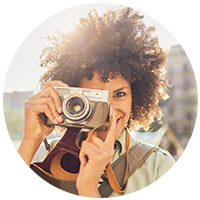 LOWER HEART RATE, REDUCE DAILY STRESS
From shoulder tension to elevated blood pressure and heart health, stress affects us all. Working out muscle tension during a massage helps make chronic pain - as well as short term stress - easier to work through.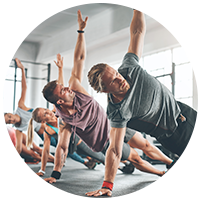 IMPROVED POSTURE, INCREASED CONFIDENCE
Bad posture can quickly become a bad habit that compromises proper spinal alignment. Therapeutic massage works to help loosen muscles & joints and reinforce the body's natural movements.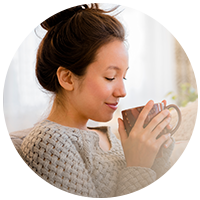 INCREASED CIRCULATION. MORE RELAXATION
Muscle tension can restrict circulation, but massage helps relax chronically tense and tightened muscles to promote increased blood flow and flush harmful toxins out of your body.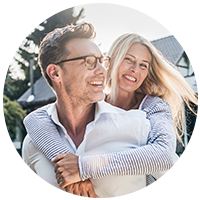 TOTAL BODY CARE
Massage Envy is continually looking to evolve your Total Body Care Experience by enhancing your personal wellness through innovation and personalization.
REVOLUTIONIZING YOUR THERAPEUTIC MASSAGE
Massage Envy offers a therapeutic massage tailored to help you address your specific wellness needs for a highly focused, personalized massage every time.
When your body needs a break
Good for overall body care and maintenance, your therapist may use a light technique called Swedish massage to help relieve stress-related tension and pain.
MASSAGE THERAPISTS
Massage Therapists across the franchised locations have dedicated themselves to helping you feel your best. Discover what drives them to help you do more, in their own words.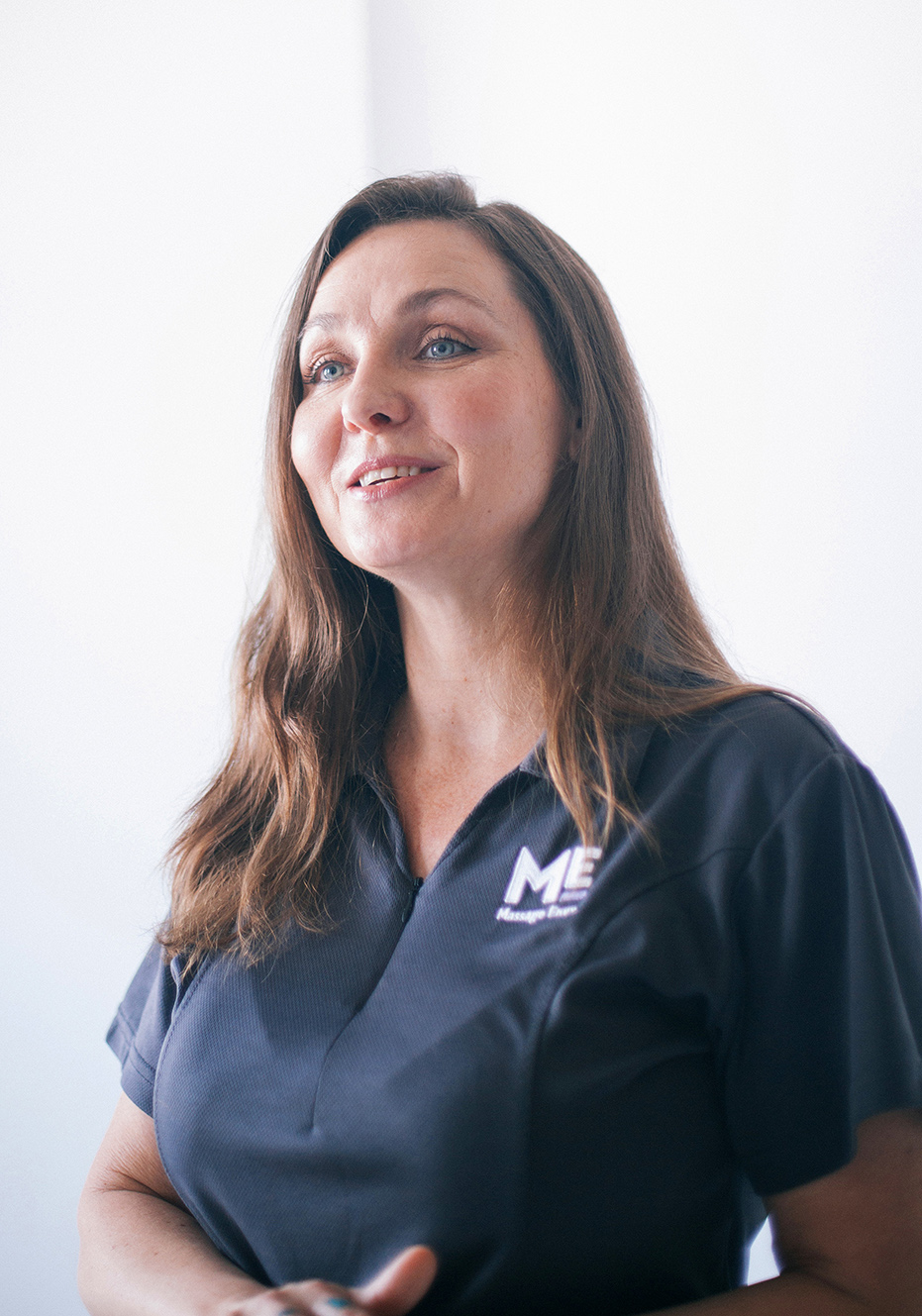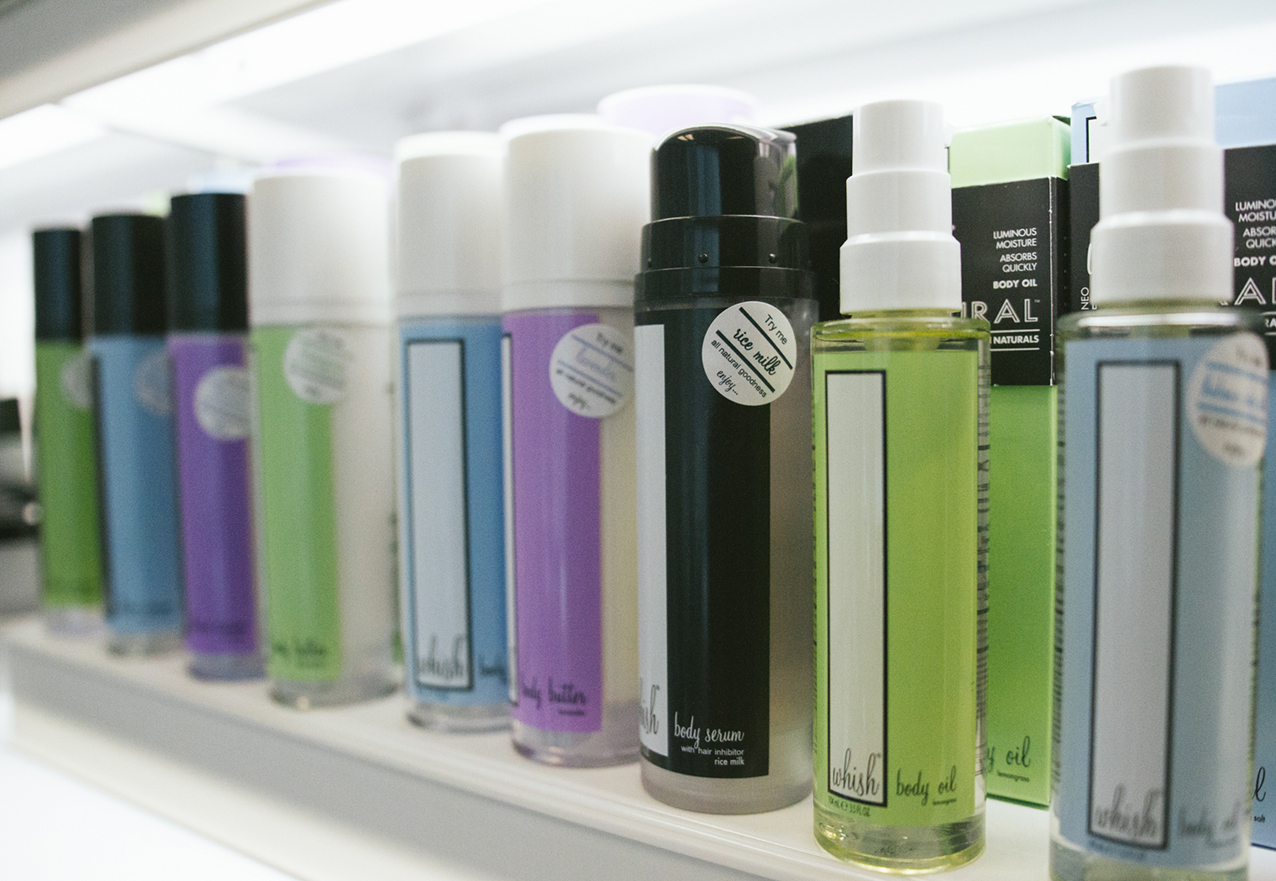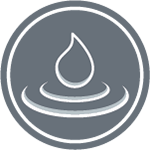 SKIN ENHANCING LOTIONS
Antioxidant-rich, specially formulated lotions help deliver skin-enhancing benefits for a greater massage experience.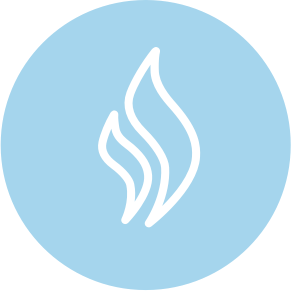 ENHANCED MUSCLE THERAPY
Great for relaxation and every day muscle tension with concentrated warming and cooling therapies.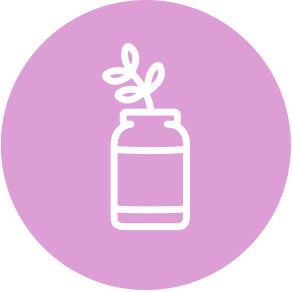 AROMATHERAPY
Promotes relaxation with essential oils extracted from herbs, flowers and fruits.

CYME™ BOOST
Six highly concentrated serums that blend with Massage Envy branded specially formulated massage lotions offer a range of uniquely targeted skin-enhancing benefits.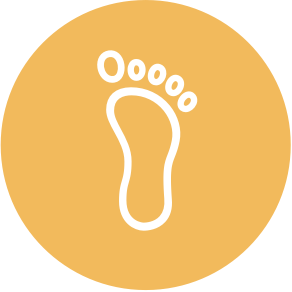 EXFOLIATING FOOT TREATMENT
Soothe tired feet with exfoliating sugar scrub and moisturizing body butter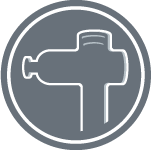 RAPID TENSION RELIEF
Rapid Tension Relief utilizes rapid movement to generate vibration to help ease muscle tension and reduce minor aches and pains.