HEALING HANDS FOR ARTHRITIS
Massage Envy and the Arthritis Foundation share a common understanding about the devastating effects of arthritis on the body and the potential for massage therapy to relieve and control certain symptoms. Massage Envy is a national sponsor of the Arthritis Foundation's Walk to Cure Arthritis℠ and Jingle Bell Run/Walk for Arthritis events throughout the country.
Leading the fight for the arthritis community, the Arthritis Foundation funds vital research and educational programs year-round.
Massage Envy joins the Arthritis Foundation in its mission and that's why we host Healing Hands for Arthritis. A one day event where $10 from each one-hour massage or facial will be donated to the Arthritis Foundation. Together we can fight to end the pain!
JOIN THE MOVEMENT
Massage Envy is proud to be a national sponsor for the Arthritis Foundation's two nationwide fundraising events: the Walk to Cure Arthritis℠ - the Foundation's annual community fundraising 5K walk event and the Jingle Bell Run / Walk for Arthritis - the nation's largest holiday themed 5K race. The funds raised support the organizations mission and research aimed at finding a cure for arthritis, America's leading cause of disability. Take the first step today to support a great cause!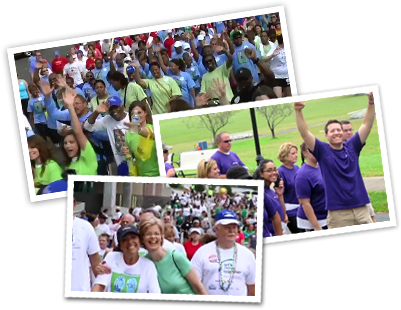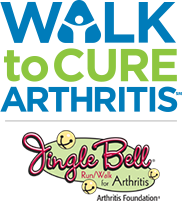 365 DAYS OF HEALING
Help the Arthritis Foundation fund vital research and educational programs year-round. Even a small gift can make a big difference to someone in need of relief.