KEEP YOUR BODY WORKING.
™
The new year is the perfect time to commit to keeping your body working with Massage Envy membership. Join today and get a free 60-minute session. *
GET EVEN MORE WITH MEMBERSHIP
Experience the benefits firsthand of routine massage, facials or stretch services. When you sign up for a 12-month membership, you'll gain monthly access to a host of wellness-focused services all designed to help you keep your body working.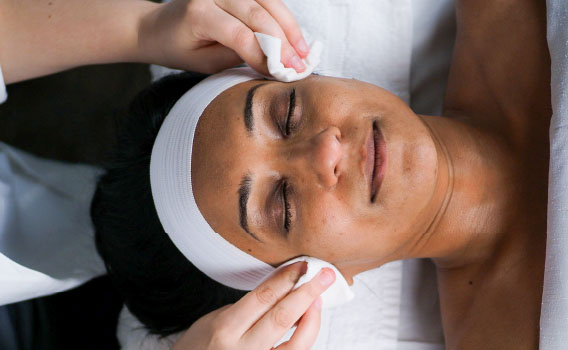 START WITH A FACIAL
Your face is amazing but if you want to keep an amazing complexion, then routine facials and advanced skin care services are a must. You'll benefit from the expertise of professionally trained estheticians - skin care specialists who focus on helping you develop an effective long-term skin care plan that leverages innovative, industry leading products that work to help you achieve and maintain results. Discover more about how facials can become an indispensable part of your self care routine, here.
CUSTOMIZED, ROUTINE MASSAGE
The therapeutic massage is tailored to help you address your specific wellness needs for a highly focused, personalized massage every time. It's the cornerstone to any long-term wellness plan and works in tandem with other services - like stretch and facials - to offer a completely focused self care plan. Learn more about the benefits of routine massage here.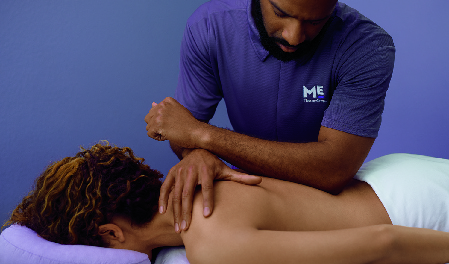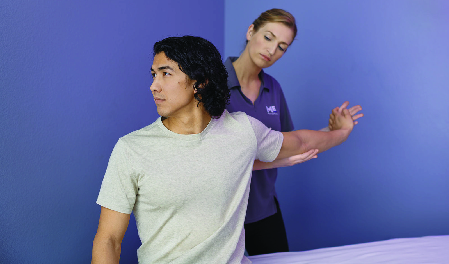 ADD TOTAL BODY STRETCH TO YOUR ROUTINE
Try adding a 30-minute stretch before a 60-minute massage. Total Body Stretch helps increase mobility and flexibility. It's a great way to get more out of your membership. Visit the Massage Envy assisted stretch page to learn more.
GET MORE WITH RAPID TENSION RELIEF
Add Rapid Tension Relief to expand the benefits of any massage or stretch session. Rapid Tension Relief combines the human expertise of a licensed or certified massage therapist with the cutting edge technology of the Hypervolt device by Hyperice. Visit the Massage Envy Rapid Tension Relief page here.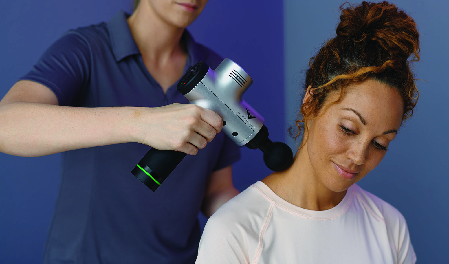 MEMBERSHIP HELPS KEEP YOUR BODY WORKING
Visit your nearest Massage Envy franchised location and discover how you can enjoy the ongoing benefits of massage, skin care and stretch with membership.
*Offer available until February 9, 2020. Promotional voucher redeemable at participating Massage Envy locations nationwide February 10, 2020 through February 9, 2021. A 12-month Wellness Agreement must be entered into in order to be eligible for the 60-minute session voucher. Not valid online or for existing members. Check with franchised location concerning details of its Wellness Agreement. Cannot be combined with any other offers or redeemed on the date in which the voucher was earned. Session times include a total of 10 minutes of time for consultation and dressing, which occurs pre- and post-service. Additional taxes and fees may apply. Prices subject to change. Rates and services may vary by location and session. Not all Massage Envy franchised locations offer every service or enhancement. For a specific list of services, check with specific franchised location or see MassageEnvy.com. Each location is independently owned and operated. TERMS AND CONDITIONS APPLIED TO PROMOTIONAL VOUCHER. ©2019 ME SPE Franchising, LLC.