TOTAL BODY STRETCH
EXPERIENCE THE BENEFITS OF TOTAL BODY STRETCH WITH STRETO
Enjoy the benefits of a head-to-toe assisted stretch to help increase mobility, flexibility and help improve muscle function.
BENEFITS OF ASSISTED STRETCHING

MORE FLEXIBILITY.
Imagine what it would feel like to move more freely, with less restriction.

MORE MOBILITY.
Stretching can off-load your joints and lessen nerve irritation and excitability.
MORE PERFORMANCE.
Slow tension techniques can improve your overall quality of movement.
THE STRETO METHOD: ONLY AT MASSAGE ENVY
Combining over 15 years of massage expertise with the latest stretch research, Massage Envy developed the exclusive Streto Method. Total Body Stretch helps increase mobility, flexibility and helps improve muscle function.
STRETO /stret-oh/
The Streto Method combines the latest stretch research with relaxation techniques inspired by yoga and meditation.
PERSONALIZE YOUR STRETCH WITH RAPID TENSION RELIEF
Assisted stretch helps keep your body working by improving muscle function while decreasing nerve sensitivity. When you add Rapid Tension Relief - a high-speed percussion device that utilizes rapid movement - you help ease muscle tension and minor aches and pains in focus areas. Add Rapid Tension Relief as a 10-minute enhancement to your stretch session to see how they pair together to help keep your body working at top efficiency.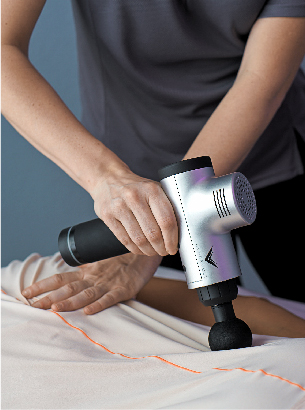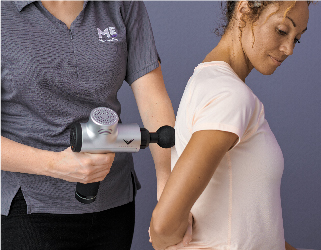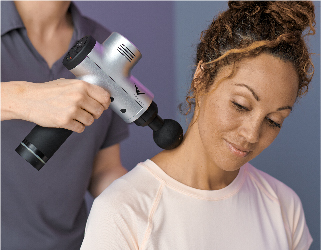 MORE WAYS TO PERSONALIZE YOUR STRETCH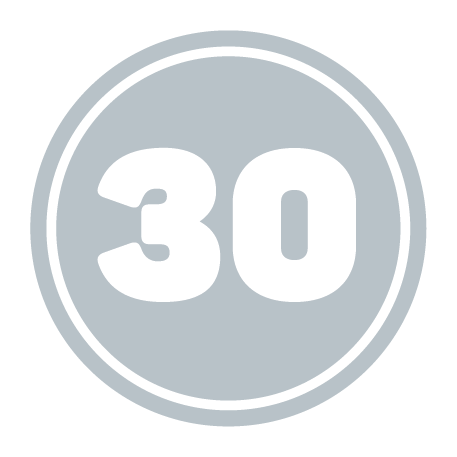 CHOOSE A 30-MINUTE SESSION
A 30-minute assisted stretch session is your gateway to more flexibility, more mobility and better performance.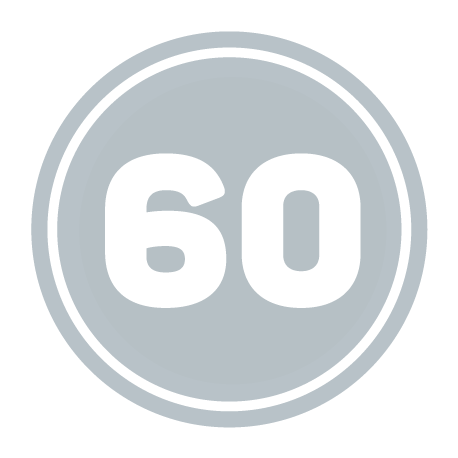 LONGER SESSION, GREATER RESULTS
A 60-minute session allows you to obtain greater benefits via a longer session, allowing for better results from your Total Body Stretch.

STRETCH WITH MASSAGE
Now you can pair an assisted stretch with a customized massage. By integrating both services you take advantage of the combined effects to help keep your body working.