CHEMICAL PEEL
ADVANCED SKIN CARE TREATMENTS
---
Let us help you get your glow on with an advanced skin care treatment tailored to all skin types and concerns. Massage Envy's Chemical Peel featuring PCA SKIN® increases cell turnover to reveal a fresh, healthy glow.
ADVANCED RESULTS FOR EVERYONE
FEEL MORE SMOOTHNESS.
Chemical Peels help improve surface texture, fine lines and overall signs of aging and the sun.
FEEL MORE FLAWLESS.
Helps reduce skin inflammations, acne marks and hyperpigmentation for a more even skin tone.
FEEL MORE HYDRATED.
Helps to brighten and tighten your skin for a more youthful,
glowing appearance.
CHEMICAL PEEL
SAFE & EFFECTIVE FOR ALL SKIN TYPES
Massage Envy Chemical Peels are professionally-applied, PCA SKIN serums that exfoliate old skin cells and uncover healthy ones. While downtime is minimal, a PCA SKIN post-procedure kit is provided to help speed recovery time and maximize results.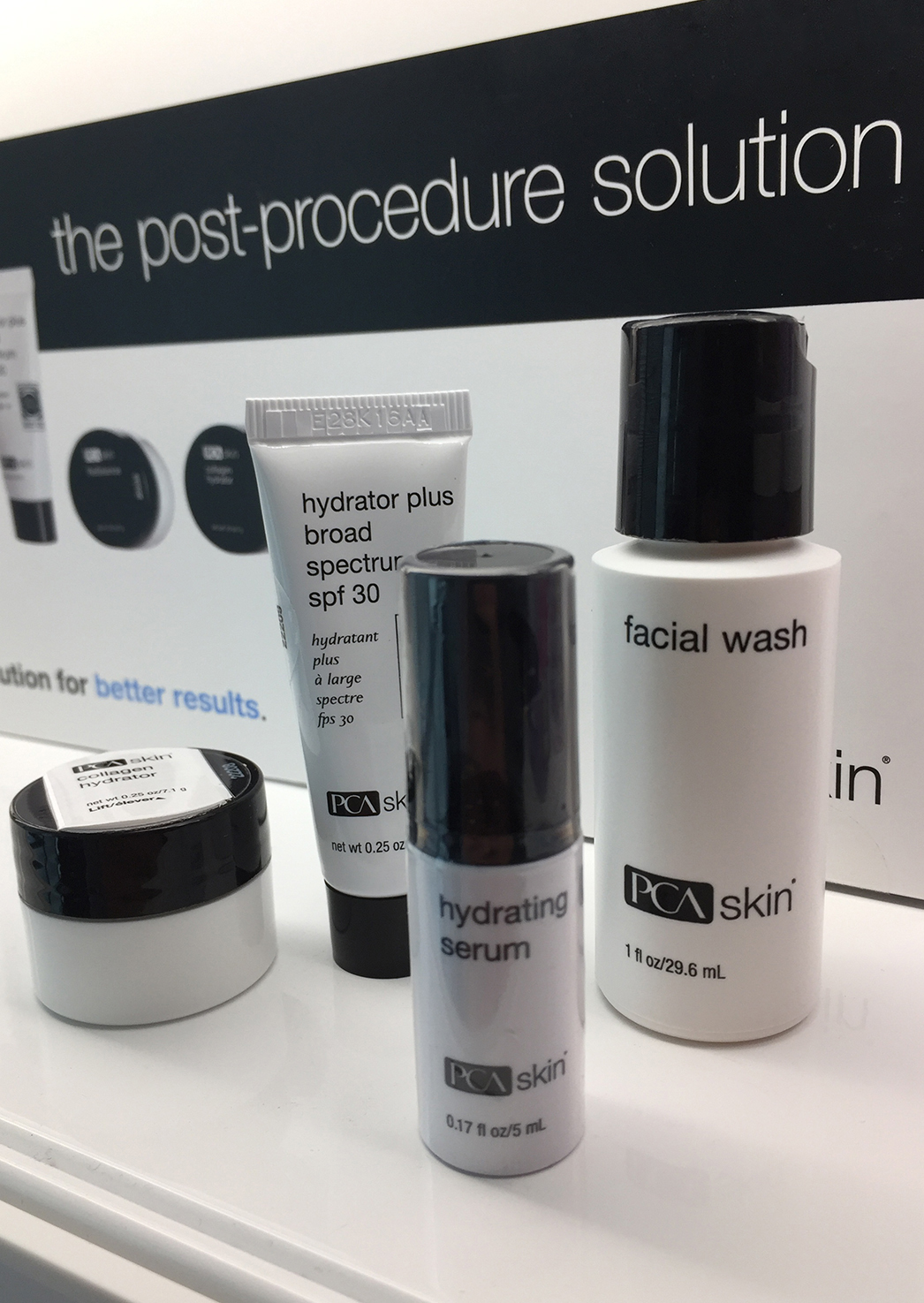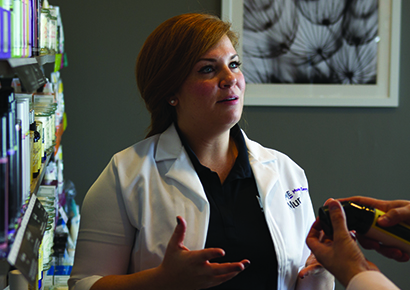 "YOU MIGHT PEEL SOME OR NOT AT ALL, BUT AFTER A SHORT DOWN TIME; YOU MAY BE ABLE TO START SEEING SMOOTHER, FIRMER SKIN..."
THINGS TO KEEP IN MIND
While a Chemical Peel featuring PCA SKIN is a fantastic skin treatment that can benefit all skin types, we want you to be a smart, skin care enthusiast. We recommend that you avoid the sun prior to your appointment and refrain from scheduling a facial within the first 14 days after your treatment.
For most people, there is a short recovery period after the treatment. Avoid scheduling an appointment within a few days of any big events. Early in the week is a great time for a treatment, so you have ample time to recover for the weekend.
WHAT YOU CAN EXPECT
Your clothes are not affected by the treatment. So, you can come in over your lunch break or whenever is convenient.
During your treatment, there may be some degree of discomfort such as stinging, pin-prickling sensation, heat or tightness. Afterwards, you may or may not actually peel. The amount of peeling does not correlate with degree of improvement in the skin. Several treatments may be necessary to achieve results. Individual results may vary.
MASSAGE ENVY MEMBERS KNOW
A wellness program at a Massage Envy franchised locations gives you access to Chemical Peels and advanced skin treatments and products from top brands like Murad®, PCA SKIN and more at over 1100 franchised locations nationwide. Adding regular Chemical Peels to your skin care routine can help improve the look of aging skin and can help restore a dull complexion to a glowing one.