HEALTHY SKIN NEEDS HEALTHY SKIN CARE
CUSTOMIZED FACIALS
Your face is how the world sees you. Make sure it sees you in the best possible light with a customized facial performed by a licensed and certified skin care professional to help you gain and maintain a natural, healthy glow.
THE BENEFITS OF ROUTINE FACIALS
A MORE RADIANT GLOW
Help address prolonged environmental exposure and the signs of aging utilizing the revitalizing effects of exfoliation for a brighter, more radiant appearance.
CELLULAR HYDRATION
Cellular hydration helps increase the firmness and the health of your skin, it also helps minimize wrinkles and promote a more youthful appearance.
HEALTHIER SKIN
Facials promote healthy circulation beneath the skin and lymphatic drainage. Routine customized facials also help relax facial muscles which can slow the onset of wrinkles, help reduce puffiness, sagging and promote skin cell renewal to show the world a more vibrant, healthier-looking you.
PROFESSIONAL SKIN CARE EVALUATION & TREATMENTS
Your Massage Envy licensed or certified esthetician is a skin care expert who partners with you to evaluate your skin care needs to help create a customized skin care treatment regimen.
*A 60-minute session includes 50 minutes of hands-on service and 10 minutes for consultation and dressing. A 90-minute session includes 80 minutes of hands-on service and 10 minutes for consultation and dressing.
THE MASSAGE ENVY FACIAL
Customized routine facials are the perfect way to enjoy all the benefits of a Massage Envy membership. Massage Envy's robust selection of in-service and home skin care products includes the industry-defining skin care product lines to help your skin glow with a healthy, natural radiance.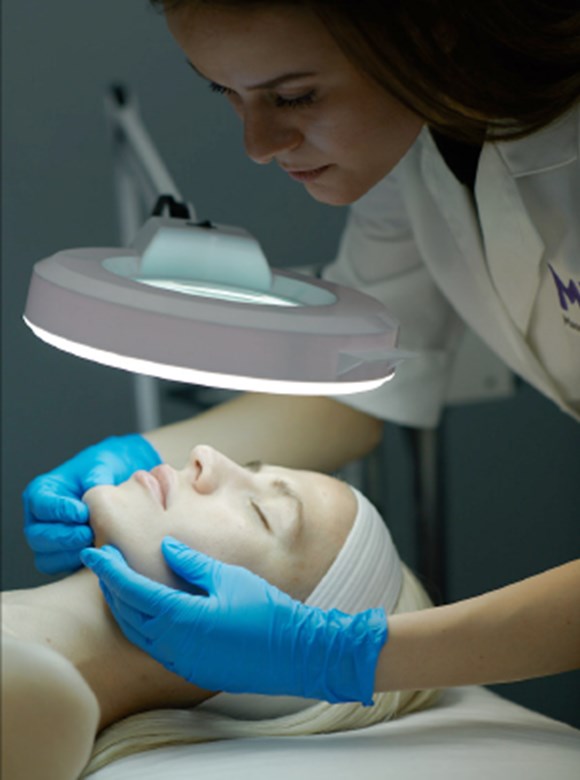 DISCOVER THE RIGHT SERVICE FOR YOU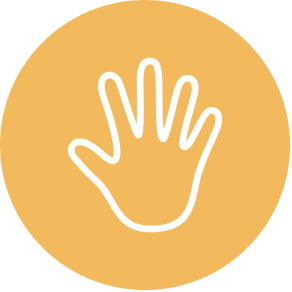 EXFOLIATING HAND TREATMENT
Helps exfoliate and hydrate the backs of your hands, arms and elbows that show signs of dryness.
EXFOLIATING FOOT TREATMENT
Intended to soothe your tired feet with an exfoliating sugar scrub and moisturizing body butter.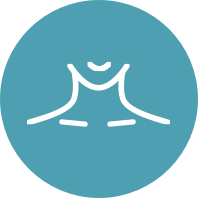 NECK & DÉCOLLETÉ TREATMENT
Targets the neck and décolleté to help firm sagging, loose skin while also helping to reduce lines and redness.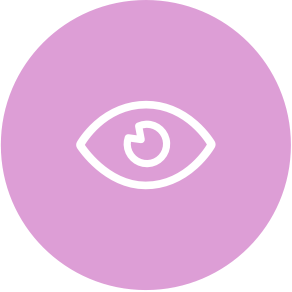 ANTI-AGING EYE TREATMENT
Helps reduce signs of fine lines and wrinkles around your eyes.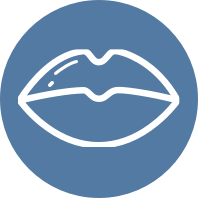 EXFOLIATING LIP THERAPY
Helps to cleanse and restore your lips by removing dead skin cells while also softening and moisturizing.