GET FACE-TO-FACE WITH AN ESTHETICIAN
START WITH A CONVERSATION. START WITH A FACIAL.
---
Estheticians at Massage Envy are highly trained, licensed or certified skin care professionals who are highly trained skin care professionals devoted to your long-term health.
SUPPORTING SKIN CARE EXCELLENCE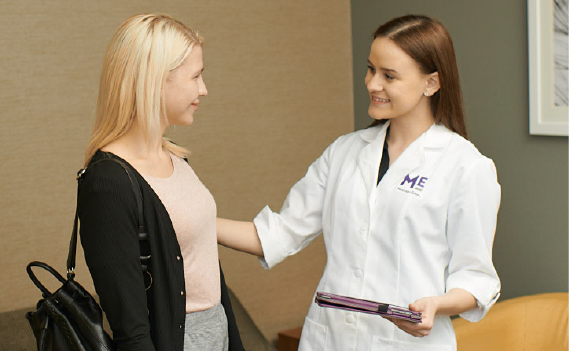 ESTHETICIANS AT MASSAGE ENVY
A licensed or certified esthetician is a trained skin health professional with extensive knowledge of skin conditions and treatments. Accredited estheticians are state approved and have often passed a comprehensive test administered by the state they practice in.
The independently owned and operated franchised location that employs the esthetician must also maintain all required business licensing.
YOUR SKIN CARE PARTNER
Remember, a great esthetician is a dedicated partner in helping you maintain your overall skin health. When you choose to work with an esthetician at Massage Envy you choose to improve or maintain your skin health.
"Being America's #1 Skin Care Services Provider means people really trust Massage Envy. Since massage therapists often recommend estheticians to their clients who already trust the massages, it's easy for clients to give the skin care services a try."
– Erika F., Esthetician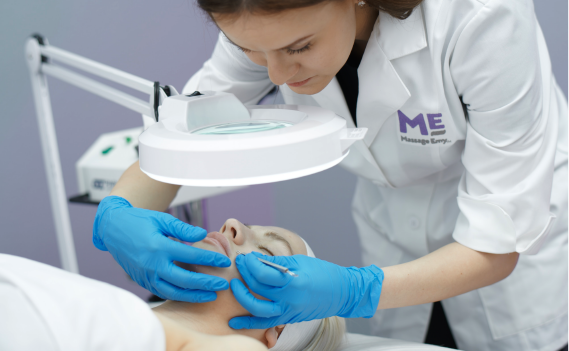 AMERICA'S #1 SKIN CARE SERVICES PROVIDER*
Estheticians employed at Massage Envy are determined to improve your skin health in a variety of skin care treatments, products and procedures. This helps you present the very best you to the world at large and just as important, your peace of mind. 
*The Massage Envy network, collectively, provides more skin care services than any other service provider nationwide.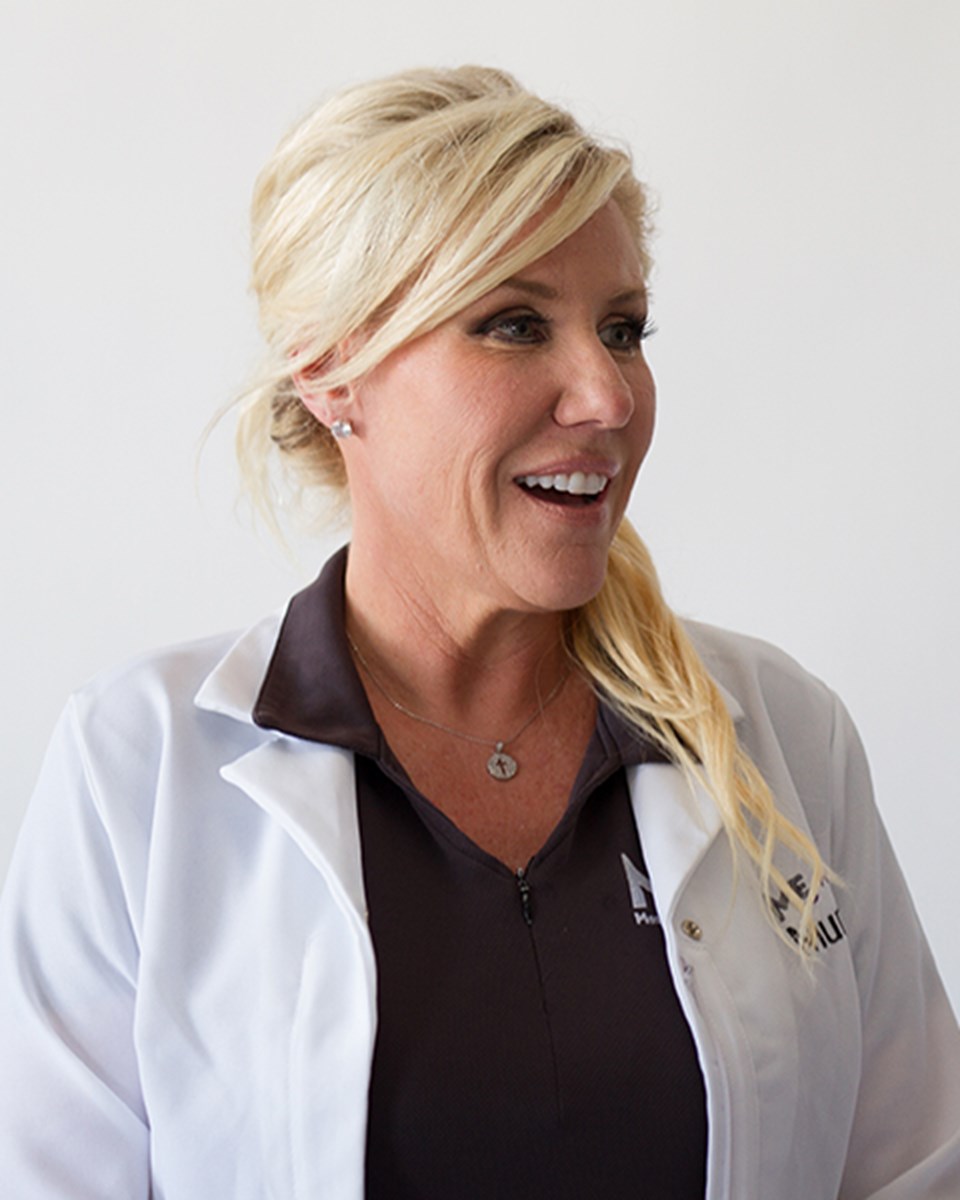 A CULTURE OF CARE
Each Massage Envy esthetician is a skilled and trained skin care services provider focused on the health of your skin. Building a lasting relationship with an esthetician, you partner with a dedicated skin care professional who works with you to develop a lasting skin care routine.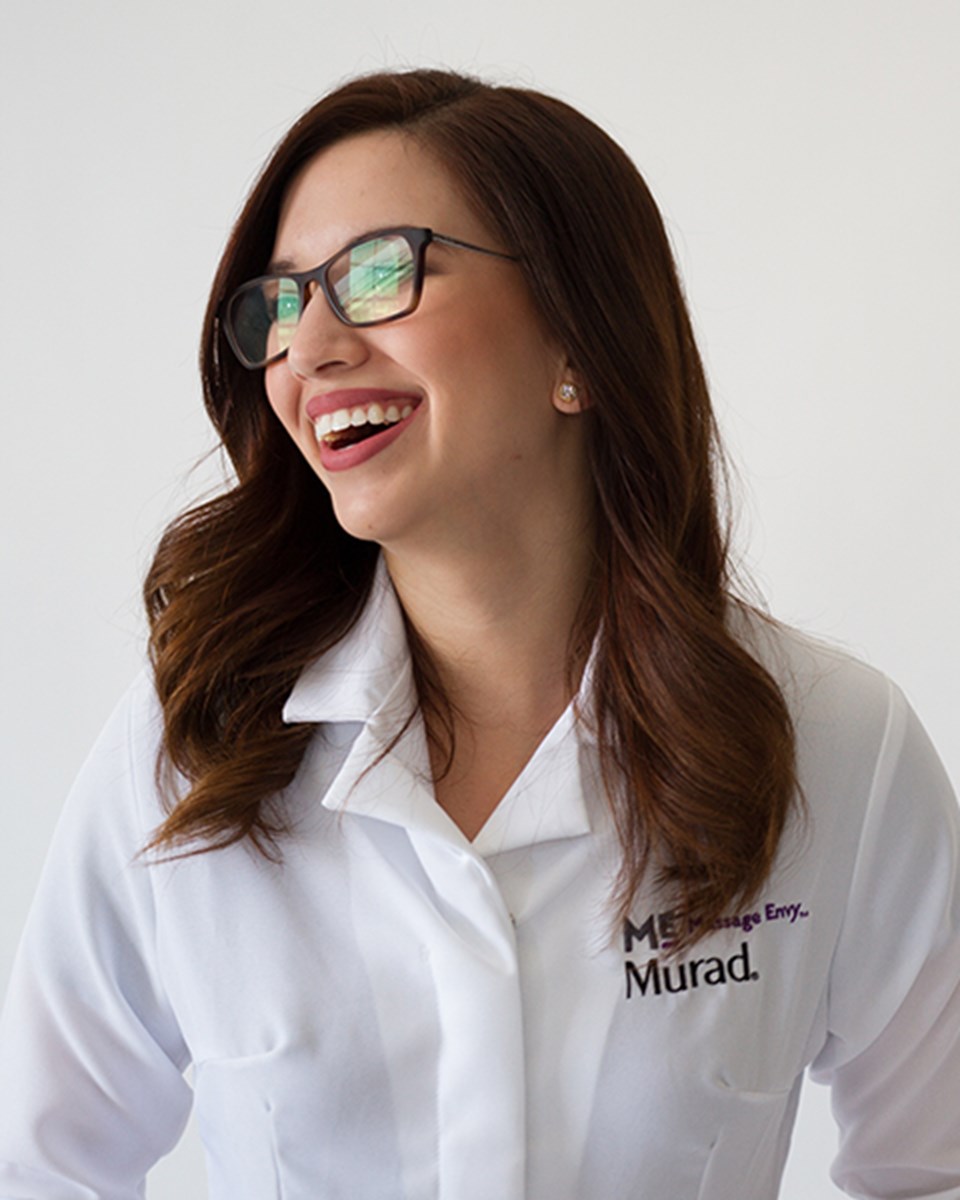 MASSAGE ENVY MEMBERS KNOW
Start your new skin care routine today. Start with facial. A skin care routine at Massage Envy gives you monthly access to customized facials, advanced skin care treatments and unbeatable products from top brands like Jan Marini Skin Research®, Obagi Medical®, PCA SKIN® and more at over 1,150 franchised locations, nationwide.