COMBINE LOTIONS & BOOSTS FOR A REVOLUTIONARY NEW SKIN-ENHANCING MASSAGE EXPERIENCE


Inspired by the expert input of professional therapists, Massage Envy's new antioxidant-rich massage lotions deliver skin-enhancing benefits that evolve your massage.
CyMe Boost brings uniquely targeted skin-enhancing benefits to your massage through six highly concentrated serums with active ingredients.
The result is a combination of enhanced lotions and boosts that work synergistically to offer a personalized experience that expands and improves your therapeutic massage session.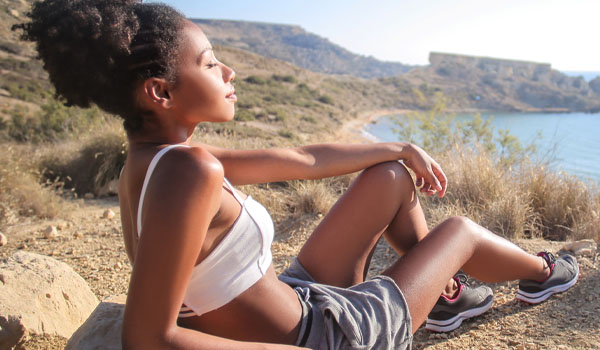 PERSONALIZE YOUR MASSAGE WITH CYME BOOST


CyMe Boost helps you personalize your massage experience by helping you target specific skin health concerns. These six highly-concentrated serums infused with ingredients that can help clarify and balance the skin, or help promote a radiant, more youthful-looking appearance. Whatever your skin health concerns may be, there's a Boost for you.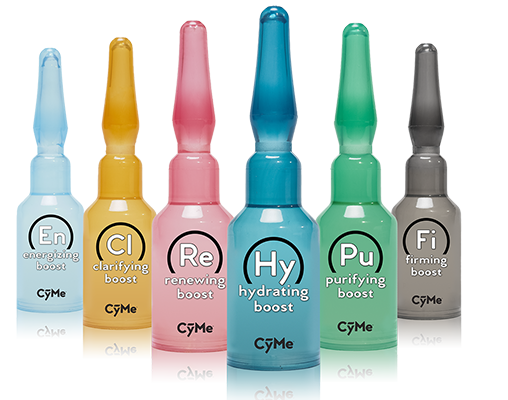 MAKING THE BEST OF EVERY BODY


Skin enhancement and healthy skin support goes beyond the face. Your skin is your body's largest organ, so give your skin the full body attention it deserves with new highly concentrated serums, massage lotions and enhancements.