MEET & GREET
Once you arrive at Massage Envy, you will be asked to fill out intake forms to record any relevant medical history, injuries or physical conditions we should be aware of. We recommend arriving 15 minutes early for your appointment to complete these forms.
STARTING YOUR SESSION
Your therapist will review the forms with you, and discuss the reasons for your visit and any specific areas you would like to address during your massage. Session time includes 10 minutes for consultation and dressing.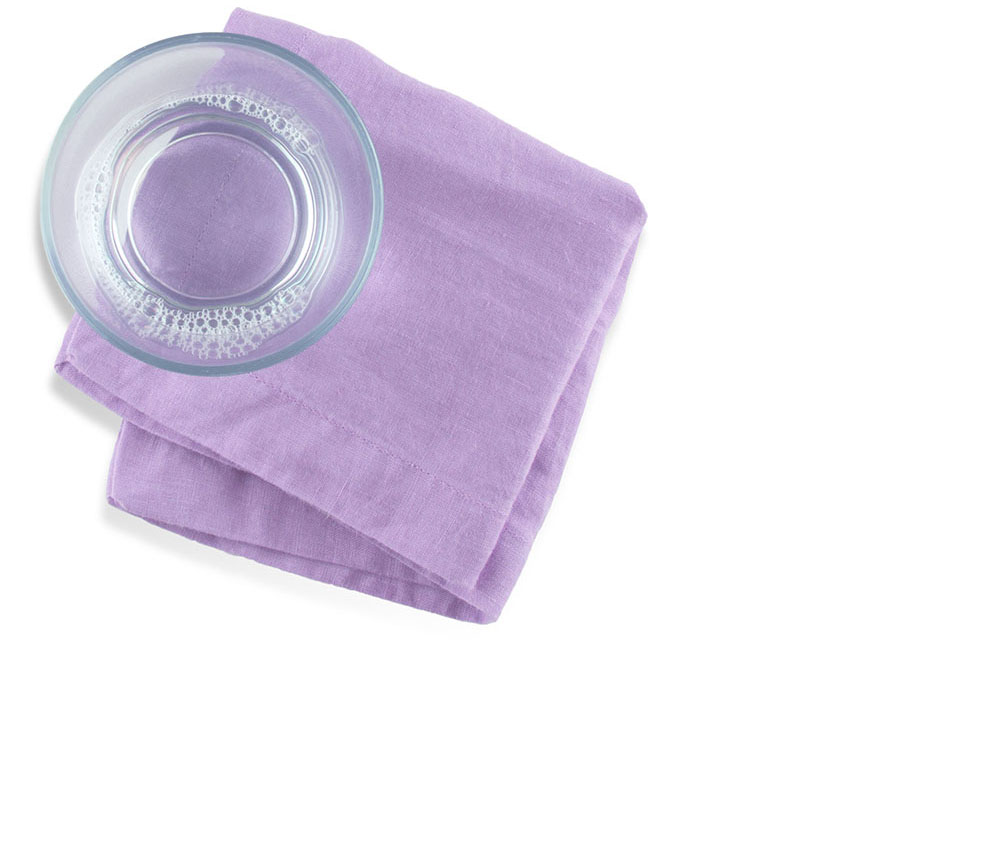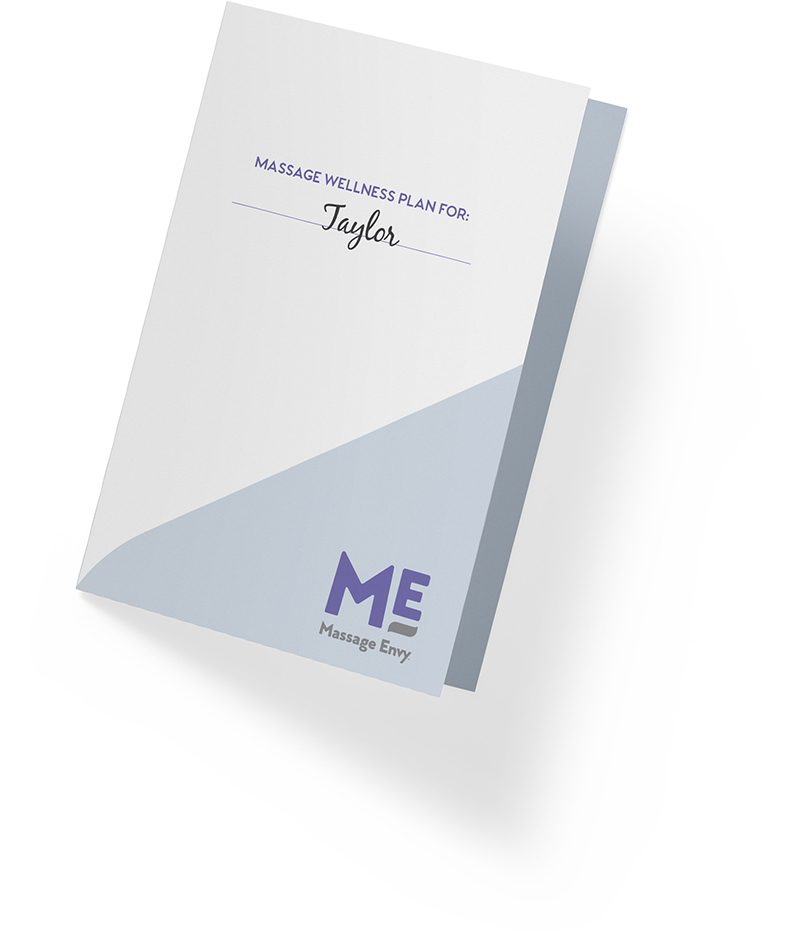 GETTING PREPARED
Your massage session is in a tranquil, private room. Your therapist will leave the room to allow you to disrobe and lay down on the table under the top sheet. You may prefer to completely disrobe or remain partially clothed. During your session, your therapist will only uncover the area of your body being worked on.
DURING YOUR MASSAGE
It's all about you. Communication is key to receiving the most effective treatment for achieving your relaxation and wellness goals. You can receive either a customized full-body massage for general relaxation or stress reduction, or a treatment focusing on specific parts of your body.
STAY RELAXED
During your massage, relax your muscles and your mind. Breathe normally and try not to tighten or contract your muscles. Your therapist will ask you to let them know if any of the techniques are causing discomfort or pain.
AFTER YOUR MASSAGE
When your massage is complete, your therapist will wait outside the room so you may dress. When you're ready, your therapist will return you to the front and give you a glass of water.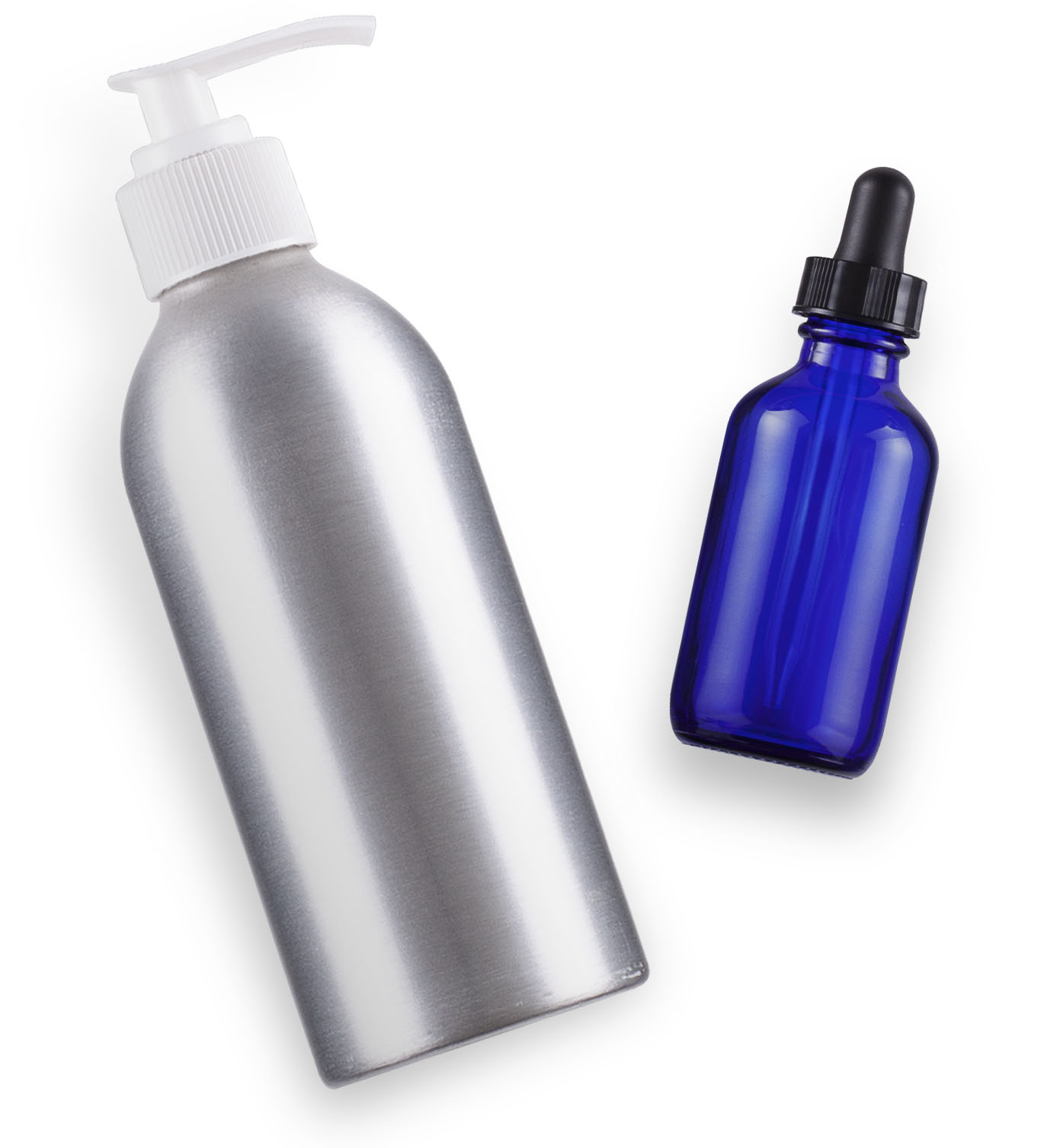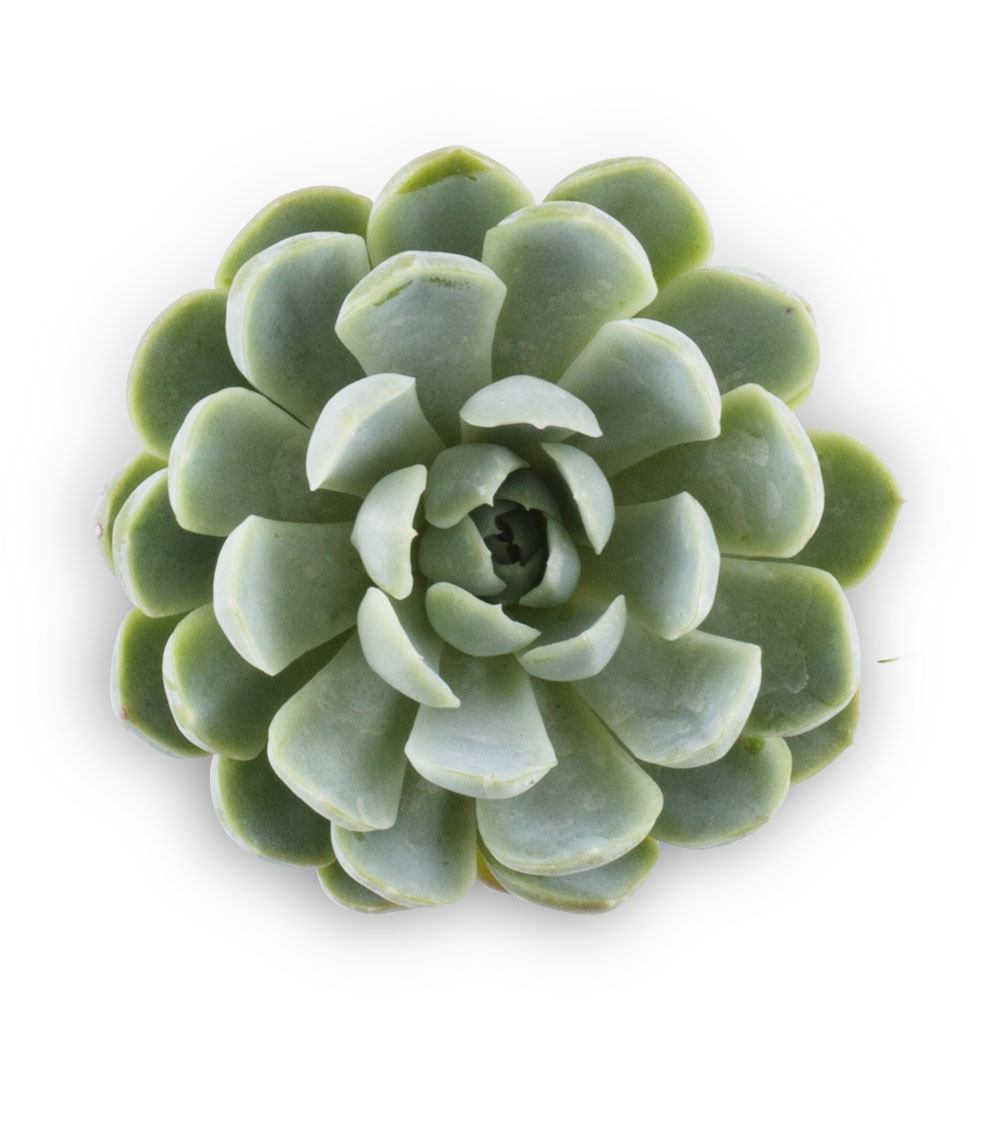 WRAPPING UP
To show your therapist how much you appreciate their service, you may want to leave gratuity. Information on the suggested gratuity range for your service is available at the front desk. We look forward to welcoming you for your first visit.