CAREERS
PROUD TO BE ME
Massage Envy is a community of caregivers committed to helping people feel their best and we're proud to be the leader in accessible massage and skincare. We believe that therapeutic massage and customized skincare are an integral part of the well-being journey. If you share this belief and take pride in helping people feel their best, we'd like to get to know you better.
A CAREER THAT CARES FOR YOU
A STRONG COMMUNITY
of 35,000+ therapists, estheticians, and associates dedicated to the pursuit of total body wellness.
A CULTURE OF CARE
making wellness accessible to 1.5 million clients each month where you are recognized, encouraged, and inspired to be your absolute best.
A COMMITMENT TO SAFETY
and providing a safe, therapeutic, healing environment for you and Massage Envy members and guests.
BECOME A STRETCH SERVICE PROVIDER
Total Body Stretch offers a whole new way to stretch yourself professionally. It's an opportunity to help members and guests in new ways through Massage Envy's exclusive Streto Method. As a Stretch Service Provider at a Massage Envy franchised location,* you'll have access to the clientele, training and tools you need to thrive. Work when it fits your schedule and earn supplemental income by adding assisted stretch to your professional skillset.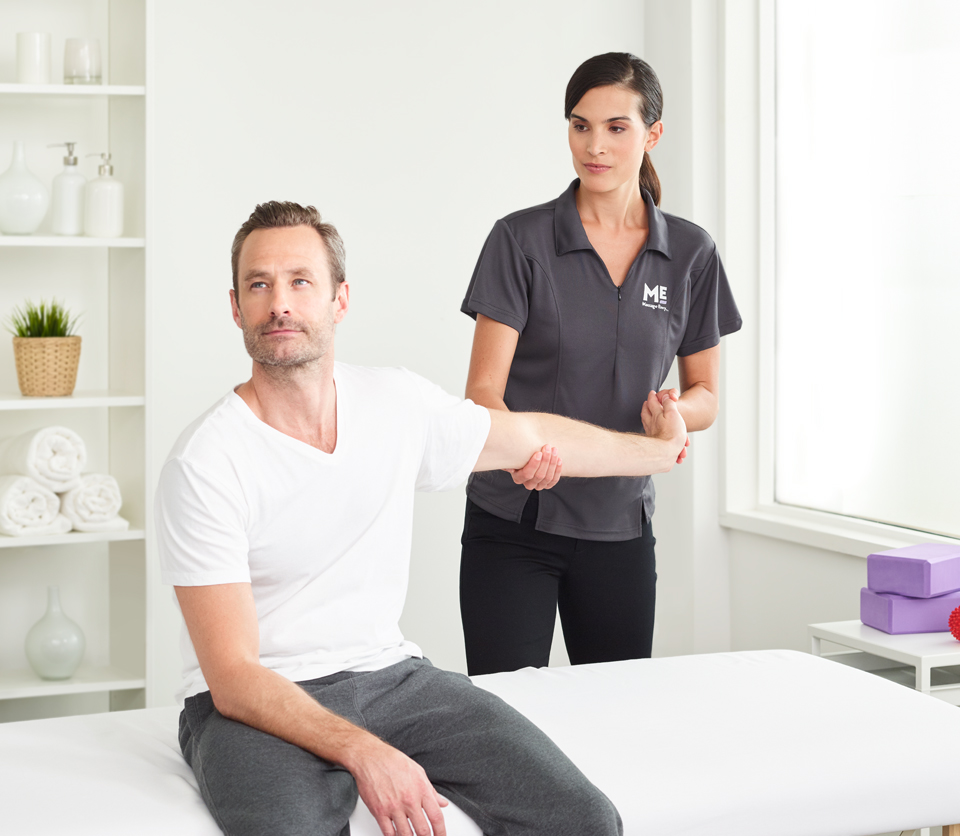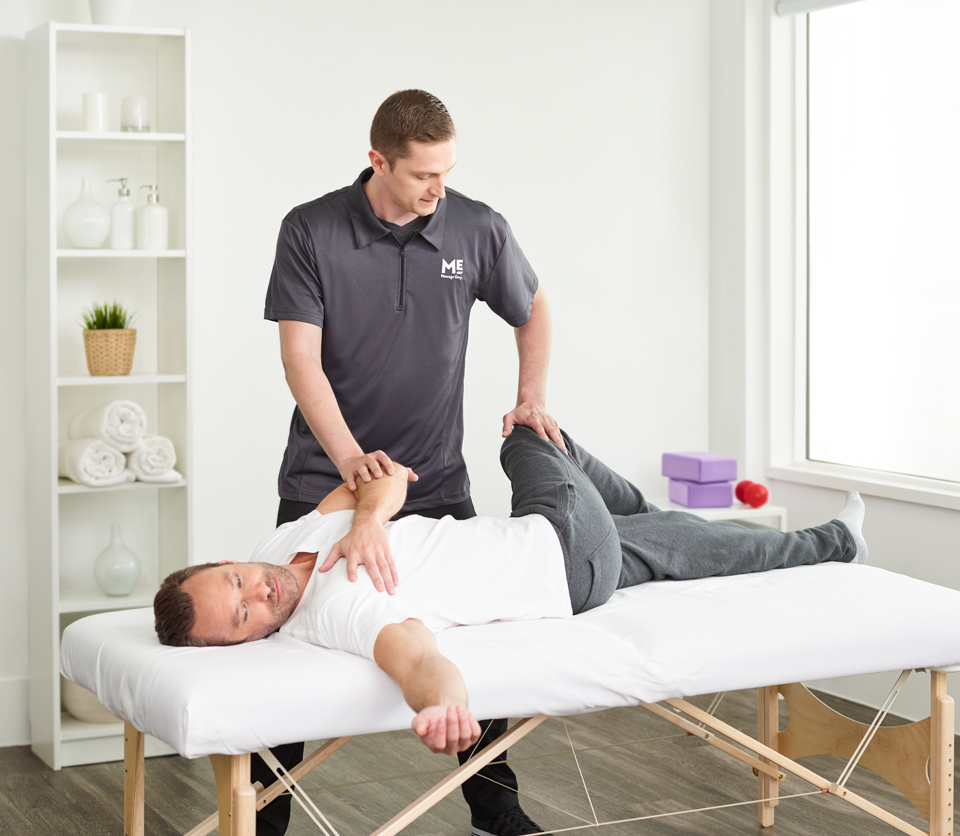 "You never know what you are doing for that person at that moment. It's not about me, it's about that person. It makes me proud because I'm doing something bigger than myself."
Penni B., Massage Envy Therapist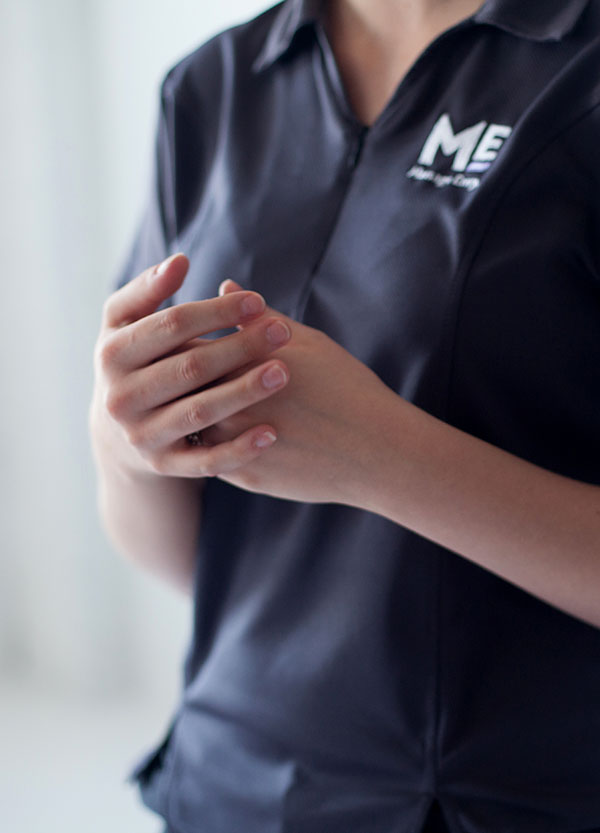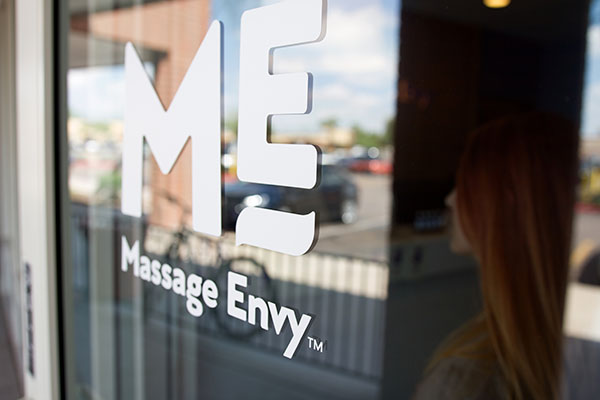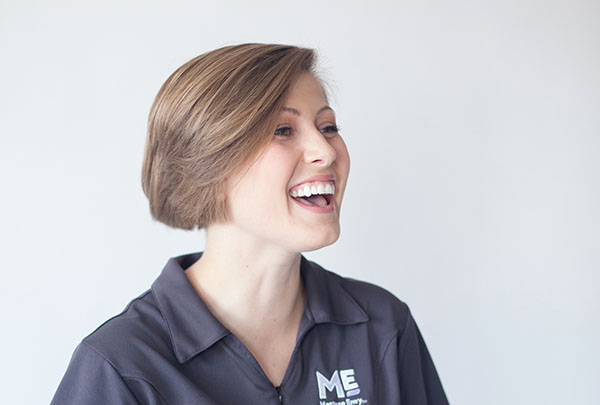 THE HEROES OF THE BUSINESS



*Massage Envy Franchising, LLC ("MEF") is a national franchisor of independently owned and operated franchised locations. Each individual franchised location, not MEF or any of its affiliates, is the sole employer for all positions posted by a franchised location, and each individual franchised location is not acting as an agent for MEF or any of its affiliates. Hiring criteria, benefits and compensation are set by each individually owned and operated franchised location and may vary from location to location.