CAREERS
COMMITTED TO CARE
We genuinely care about helping people feel their best. We believe that massage and skin care aren't a luxury—they're body maintenance, pure and simple. Massage Envy franchise owners* and the 35,000+ associates they employ are united in creating a total body care experience that supports and empowers members, guests, and service providers alike.
"I love changing lives. When...I can make a difference, that right there is so gratifying."
Maxine B., Massage Envy Therapist
OPTIMISM, EMPATHY & GRATITUDE
We approach our work with optimism and empathy for members and guests and for one another. We're grateful for the opportunity to help others feel their best and for the trust it requires.
CONSISTENCY AND EXCELLENCE
We strive to earn and to keep the trust of those we serve by delivering exceptional service at every moment.
COMMITTED TO SAFETY
Massage Envy franchisees and their teams are committed to providing a safe, therapeutic, healing environment that maintains the safety not just of members and guests, but of services providers as well.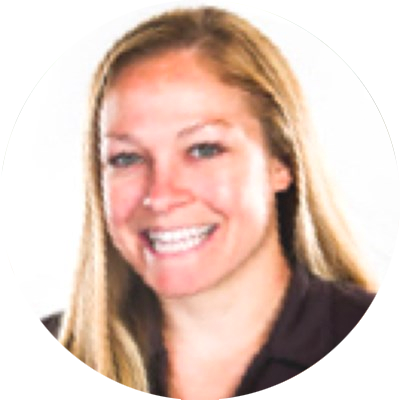 "I tend to lean more towards the therapeutic side of massage and focus mostly on sports injury and injury prevention. I decided to work for Massage Envy because I can do more customized work every day."
–Laura M., Massage Envy Therapist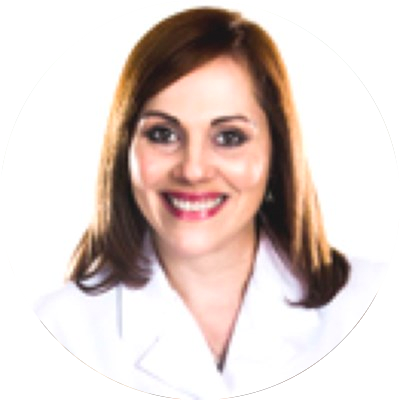 "My coworkers are amazing. Our franchisees are the best people that you could ever meet and it's a wonderful family-oriented company. I love it. I always have fun and it is a place where I can help to bring wellness, mentally and physically, to my clients."
–Danna P., Massage Envy Esthetician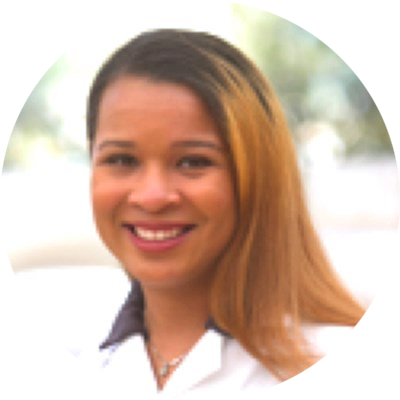 "It's rewarding to me when my clients come back because I feel accomplished. I feel like I've helped them."
–Dominique G., Massage Envy Esthetician
*Massage Envy Franchising, LLC ("MEF") is a national franchisor of independently owned and operated franchised locations. Each individual franchised location, not MEF or any of its affiliates, is the sole employer for all positions posted by a franchised location, and each individual franchised location is not acting as an agent for MEF or any of its affiliates. Hiring criteria, benefits and compensation are set by each individually owned and operated franchised location and may vary from location to location.